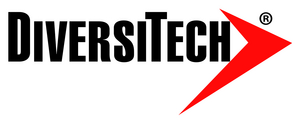 DESCRIPTION
A unique combination of relay and safety timer.
It can be used on units that operate on 120 through 288 Volts.
The capacitor is automatically disconnected in 0.5 seconds if the compressor fails to start.
Torque Plus – 300% Torque Multiplier
Totally solid state, our DST-5 is just right for all permanent split capacitor (PSC) compressors from 1/2 to 10 H.P.
Diversitech Hard Start Kit 300% MULT
DIVDST5
Need Help?

1-800-721-2590

Contact us between 8AM and 8PM EST, Monday - Friday