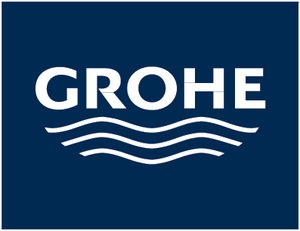 DESCRIPTION
Adjustable gland flange.
Chevron design TFE prevents external leakage.
Chrome Tdl Handle
Confine and direct movement of soft seat to create pressure-energized seal against disc edge up to full ANSI class 300 cold working pressures.Components.
Create self-energized seal in vacuum-to-low pressure applications.
Overlap stop.
Socket head cap screws used on valve sizes 36" and larger.Cone point set screws lock seat retainer on valve sizes 2" through 30".
Solid shaft.
Square key valve-to-operator connection.
Stainless steel wedge ring between valve body and retainer ring by set screws to lock seat and retainer ring in position on valve sizes 2" through 30".
Need Help?

1-800-721-2590

Contact us between 8AM and 8PM EST, Monday - Friday