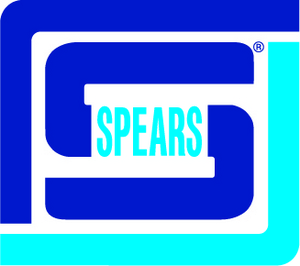 DESCRIPTION
Flowguard Gold CPVC CTS Pipe and Fittings conform to ASTM D 2846.
Pipe and Fittings shall be manufactured from virgin rigid CPVC (Chlorinated polyvinyl chloride) compounds with a Cell Class of 24448 as identified in ASTM D 1784.
Required accessories:M4997 or M4999 Rough-in valve
This specification covers Copper Tube Size manufactured to standard dimensional ratio (SDR) 11 for hot and cold domestic water distribution.
This system is intended for pressure applications where the operating temperature will not exceed 180 deg F. at 100 PSI.
Spears 2-Hole CPVC Strap
S556
Fits Pipe Size: Please select
SPECIFICATIONS
Fits Pipe Size

1/2 in
Material

Plastic
Material Type

CPVC