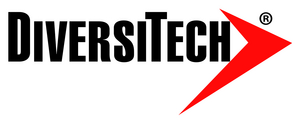 DESCRIPTION
Adjusts from 6 seconds to 8 minutes.
Conformal coated circuitry protects against moisture and shock.
Ideal for random starting of multiple units.
Mounts with one self-tapping screw.
Solid state with quick disconnect terminals.
Supports up to 1.5 Amps.
Two wire hookup for easy installation.
UR recognized for USA and Canada.
Works with 24, 120 or 240 VAC control circuits.
Works with anticipator type thermostats.