we got it.
Complete any plumbing project with Jones Stephens plumbing supplies and parts. With an expansive offering of thousands of plumbing products, you can trust Jones Stephens to have what you need to get the job done.
Popular Categories
Pipe Fittings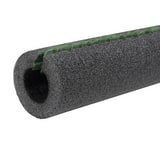 Pipe & Tubing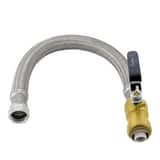 Plumbing Parts & Supplies

Simplify gas pipe installation with PEXALGAS
Available in a wide range of sizes, PEXALGAS is the new PEX-AL-PEX gas pipe solution from Jones Stephens. See how the PEXALGAS piping system allows for faster residential gas pipe installation, and discover more time and money-saving features and benefits of this innovative gas pipe product.
Learn More
Jones Stephens Categories
brand
No matching search result
Need Help?

800-721-2590

Contact us between 8AM and 6PM EST, Monday - Friday
2,788 results for
"Jones Stephens"
Something went wrong with our inventory service. Please try again or call us at 800-721-2590.
ID: 830364030