quality, integrity, and a commitment to your safety
National Fire Products understands our customer's primary concern is safety, which is why we are proud to offer a selection of dependable fire protection equipment. Whether you are looking to outfit a commercial or multifamily property, our customers rely on National Fire Products to get the job done.
Pilot Clamps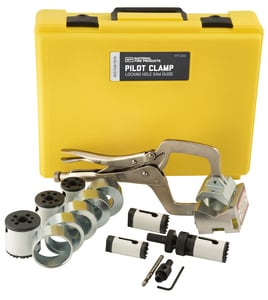 Use this tool to drill or cut holes for mechanical tees, crosses, welded outlets, thread-o-lets, and detection devices
Shop Pilot Clamps
Resi-Risers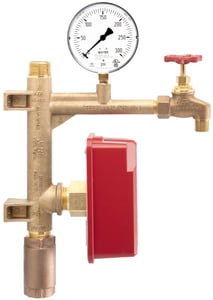 Pre-assembled, compact fire sprinkler riser unit for residential sprinkler systems
Shop Resi-Risers
wet barrel hydrants & hydrant monitors
Wet Barrel Hydrant & Hydrant monitors: Customized to your site needs
Learn More
category
No matching search result
brand
No matching search result
Need Help?

800-721-2590

Contact us between 8AM and 6PM EST, Monday - Friday
24 results for
"National Fire Products"
Something went wrong with our inventory service. Please try again or call us at 800-721-2590.
ID: 1349507141