As you start getting back to business, we have the products and solutions to help maintain a safe, healthy and productive workplace.
Tork Paper Products & Hygiene Solutions
Tork is the trusted brand of paper products and hygiene supplies for commercial operations. Maintain your business and promote a healthy workplace with Tork's offering of paper towels, bath tissues, dispensers, skincare supplies and more. Shop Tork products below and sign up for ferguson.com to save time reordering the paper products and hygiene supplies you need to run your business.
category
No matching search result
brand
No matching search result
Need Help?

800-721-2590

Contact us between 8AM and 6PM EST, Monday - Friday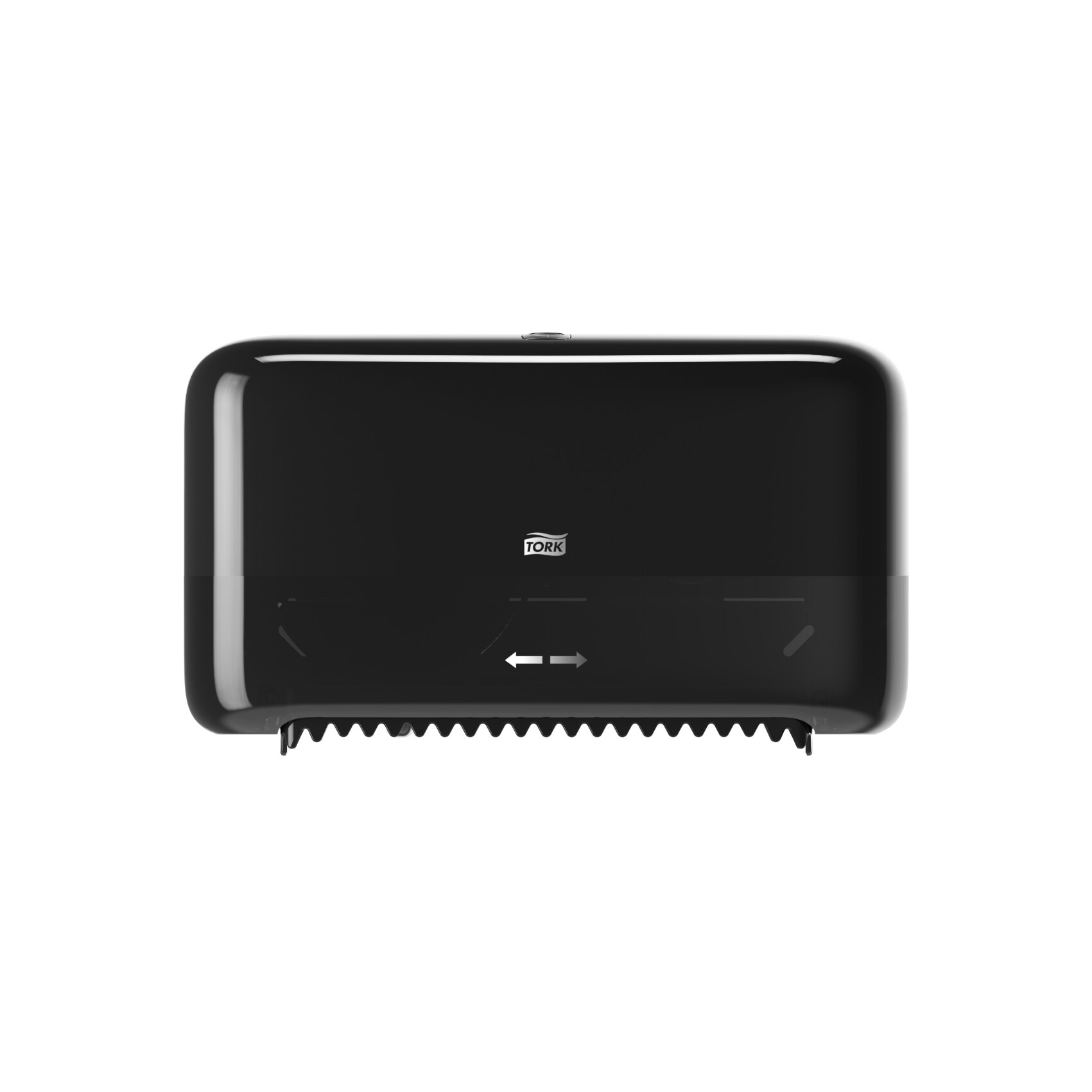 Something went wrong with our inventory service. Please try again or call us at 800-721-2590.
ID: 411501191