CertainPath
Welcome,
CertainPath
CertainPath members run at full speed with exclusive access to more than 400,000 professional-grade plumbing and HVAC products and our advanced network for convenient pick-up and delivery options. You can rely on our knowledgeable Ferguson associates and full-service solutions, whether you need HVAC parts, water heaters, pipe fittings or more.
Visit CertainPath
Featured categories
HVAC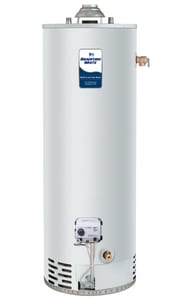 Water Heaters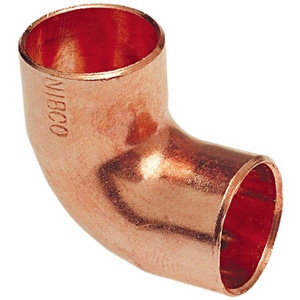 Pipe Fittings
Featured services
Get the job done on time and on budget with the tools you need from our nationwide network.
Pro Pick-Up
Order and pick up supplies when it's convenient for you with Pro Pick-Up.
Ferguson Counters
Visit any of our 1,400+ locations across the country for expert service.
Budget Tracking
Take control of your monthly spending with your ferguson.com account.
Contact Ferguson for in-depth assistance.
Find your local Ferguson.
Work smarter with your ferguson.com account.