Plant & Industrial Managers
Who we serve
Plant and industrial managers
You keep all the pieces moving in the right place at the right time. Ferguson Industrial specializes in delivering automation, instrumentation, engineered products and more to help your operations run smoothly.
As the largest North American supplier of pipe, valves and fittings, integrated services and fasteners/OEM, Ferguson Industrial is the trusted source for PVF and industrial distribution, supply chain services and valve and automation.
Discover Ferguson's customized services and turnkey solutions for plant and industrial managers.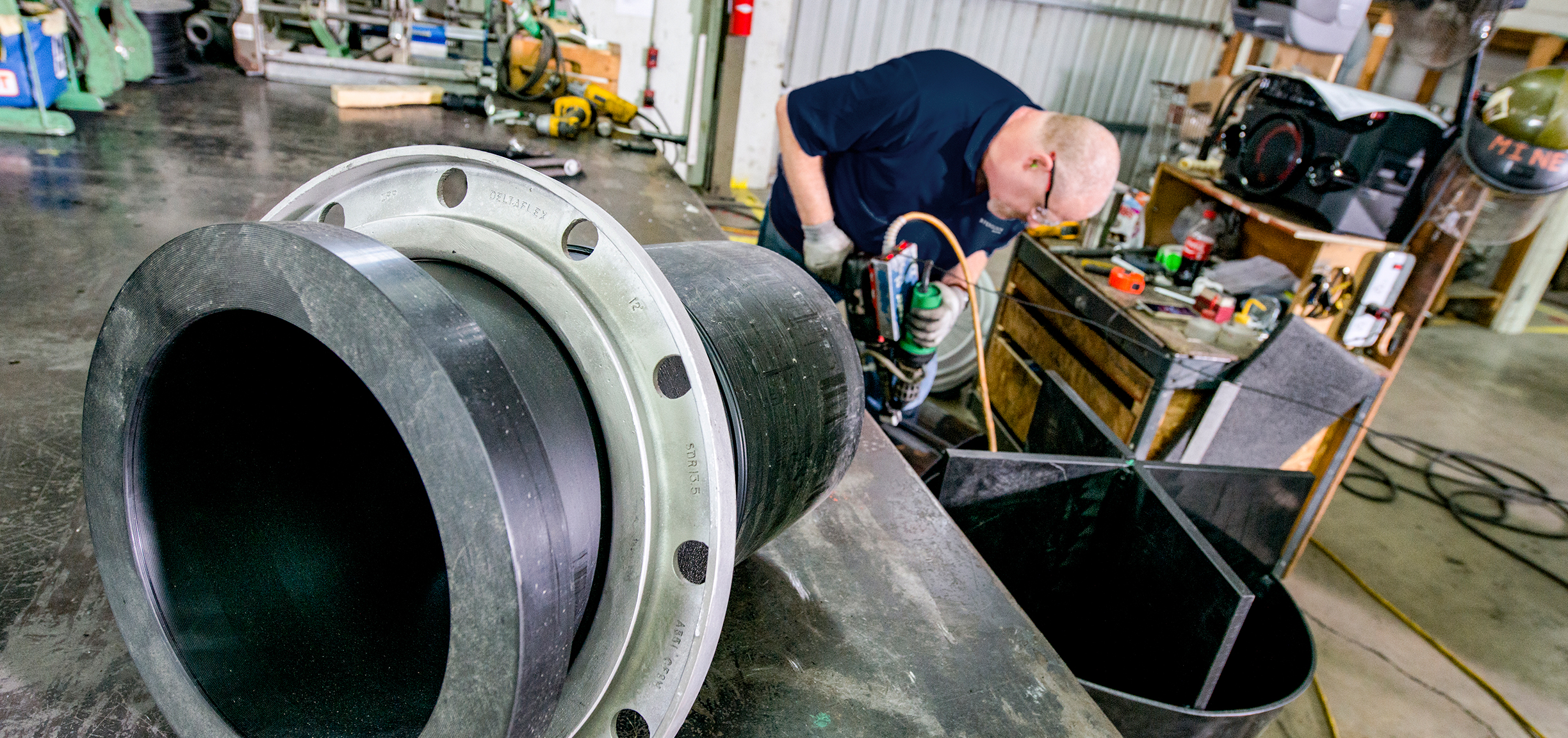 Ferguson Industrial capabilities
Through our quality people, products and processes, Ferguson Industrial focuses on helping you solve challenges. On average, our associates have more than 17 years of experience in this highly specialized division, providing knowledgeable support whether you need plant contractor equipment or solutions for your industrial project.
To help you manage your supply chain, Ferguson Industrial offers access to a vast inventory of MRO material, from industrial valves and fasteners to abrasives, chemicals, electrical products and more. Streamline your industrial plant operations with our PVF and industrial distribution and flow control solutions.
Delivery and logistics
Get the plant MRO products and services for your industrial projects wherever you are with Ferguson's delivery and logistics capabilities. With more than 150 industrial locations and 10 distribution centers in North America, we are strategically positioned to meet your needs, and our national accounts team can help streamline your operations. And with our in-house fleet of trucks and order kitting, bagging and tagging, we're able to deliver your order how and when you need it to keep your plant running smoothly.
Ferguson.com account tools
With your free ferguson.com account, you can track order status in just a few clicks and keep your plant moving. Place orders online, over the phone or in person, and save time with organized lists of the products you frequently order.
Easier transactions with commercial credit
With multiple authorized purchasers, your Ferguson commercial credit account can help make transactions easier. Job accounts have increased credit limits and allow for accurate bookkeeping. Take advantage of convenient online purchasing, billing and payment options with your credit account.
Partner with Ferguson Industrial
Industrial contractors need expert service and products from people who know the business. Ferguson Industrial offers just that through years of experience and access to a huge selection of industrial supplies and MRO material. Visit Ferguson Industrial to learn more.